Mosquito Extermination and Control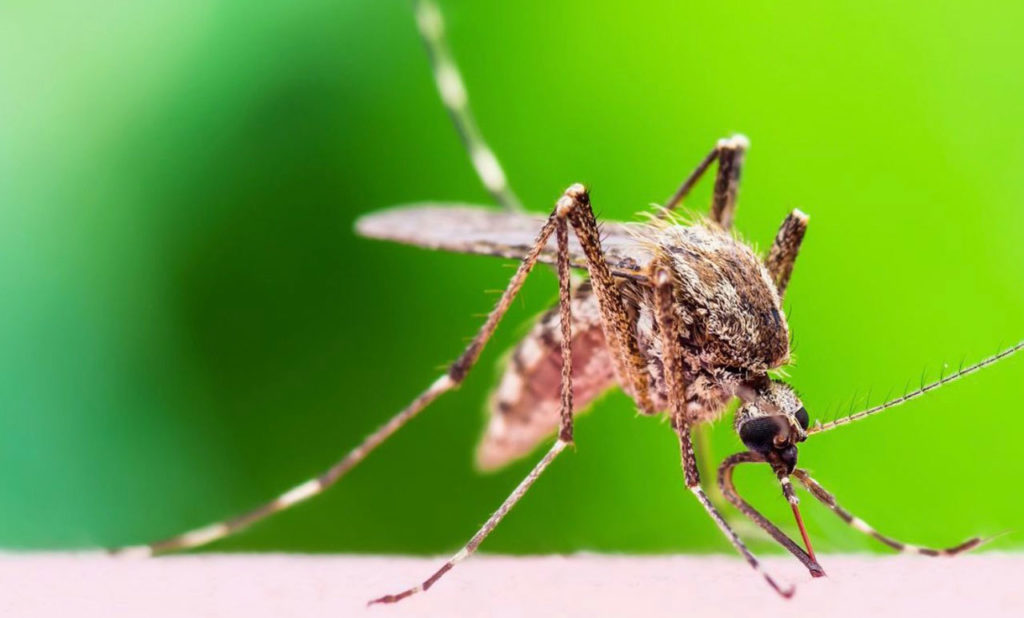 There are more than eighty types of mosquitoes in Florida, many of which carry diseases like West Nile and the Zika virus the Zika virus and West Nile virus. Monthly or bi-monthly professional mosquito control service is key to keeping your family and pets safe. Brothers Pest Control's mosquito services include the careful use of the best treatments available, including barrier sprays for your home or business.
Mosquitoes have a very fast breeding cycle, which makes them a problem that needs to be dealt with year-round. Our mosquito control services are applied monthly during the height of mosquito season, killing insects on contact. We prevent the return of mosquitoes by breaking up their breeding cycle and establishing a protective treatment barrier around your home or business.
Our experts will help control mosquitoes so you can enjoy your yard without getting swarmed by those pesky insects. Monthly and bi-monthly services are available.