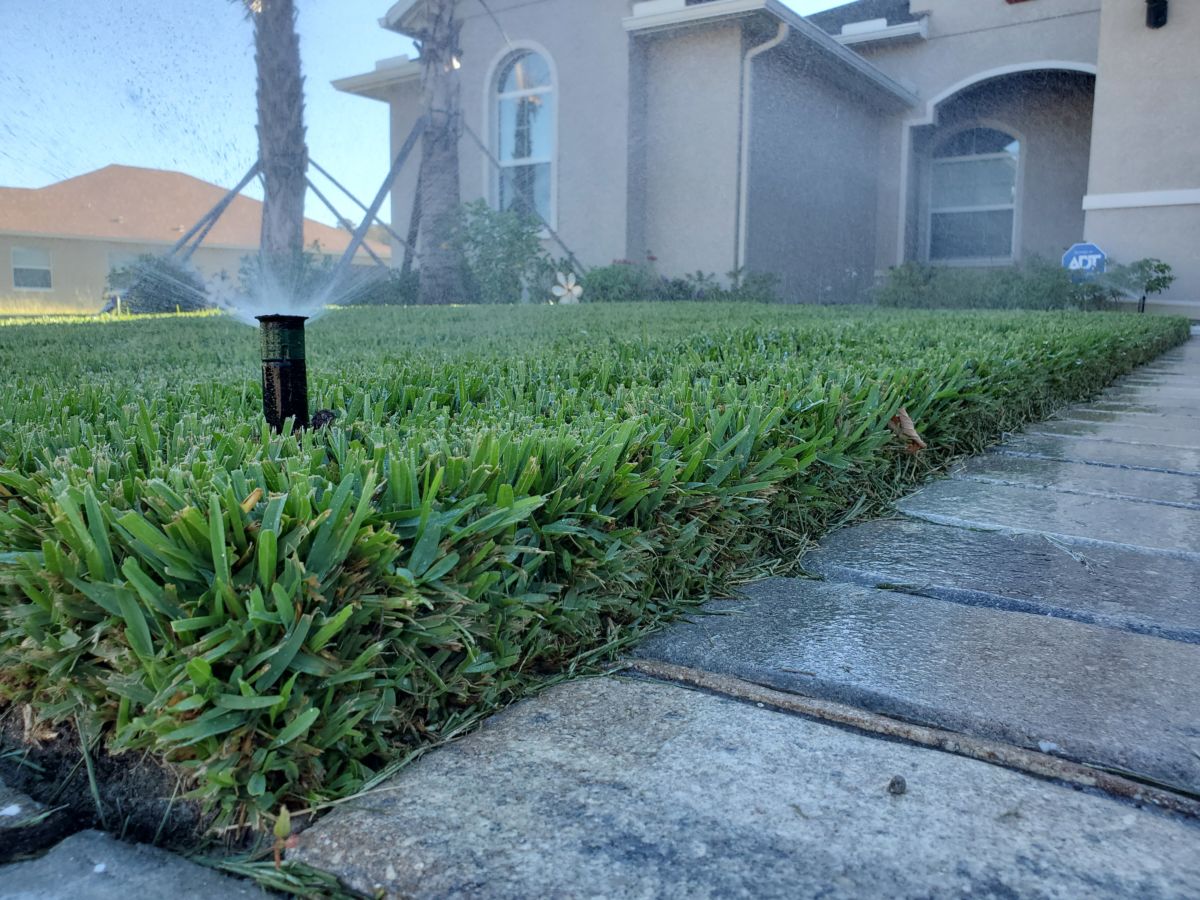 Spring is here! In Florida, that also means it is the start of insect season. A healthy lawn in needs more than just mowing and watering. Keeping the bugs away is essential to being able to actually enjoy your lawn. Here are some things you can do to make your outdoor living space enjoyable and relatively bug-free.
Spring Clean Up
The outside of your home needs a spring cleaning, too. Remove twigs, branches, leaves and other debris from your yard. A clean yard is important for deterring pests who would like to live amongst that debris.
Look Out for Lawn Pests and Fungus
Inspect your lawn for any fungal conditions or pests in the spring, before those problems get even harder to control. Fire ants, chinch bugs, armyworms, mole crickets and other pests can damage your lawn, as can lawn diseases such as gray leaf spot and brown patch fungus.
Proper Watering Techniques
Over-watering encourages a shallow root system, and may even leave puddles which can provide a home for mosquitoes. Try to wait until your grass shows signs of needing water before you irrigate. Watch for things like a blue-gray appearance, folded over grass blades, or a "squishy" lawn that leaves footprints that don't bounce back when stepped on.
Water less frequently for longer periods to encourage root growth. How often you water depends on the weather, the type of turf, and the amount of shade in your yard. Be sure not to saturate the soil to the extent that water runs off of the lawn. Make sure your sprinkler system is properly maintained and ready for duty!
Call the pest control and lawn irrigation experts at Brothers Pest Control today:
(813) 500-4735